Adam G.Y. Chen
CEO & Chief Creative Officer
Adam is an internationally experienced creative director who is passionate about culture. He was born in Shanghai and left footprint in Canada, US and China at various top-tier agencies such as Y&R Toronto, FCB, Razorfish and Leagas Delaney. He was awarded by One Show, Communication Arts and CHAD awards. Adam was attracted to the communication business via his desire to understand how art & culture with a commercial purpose can affect it.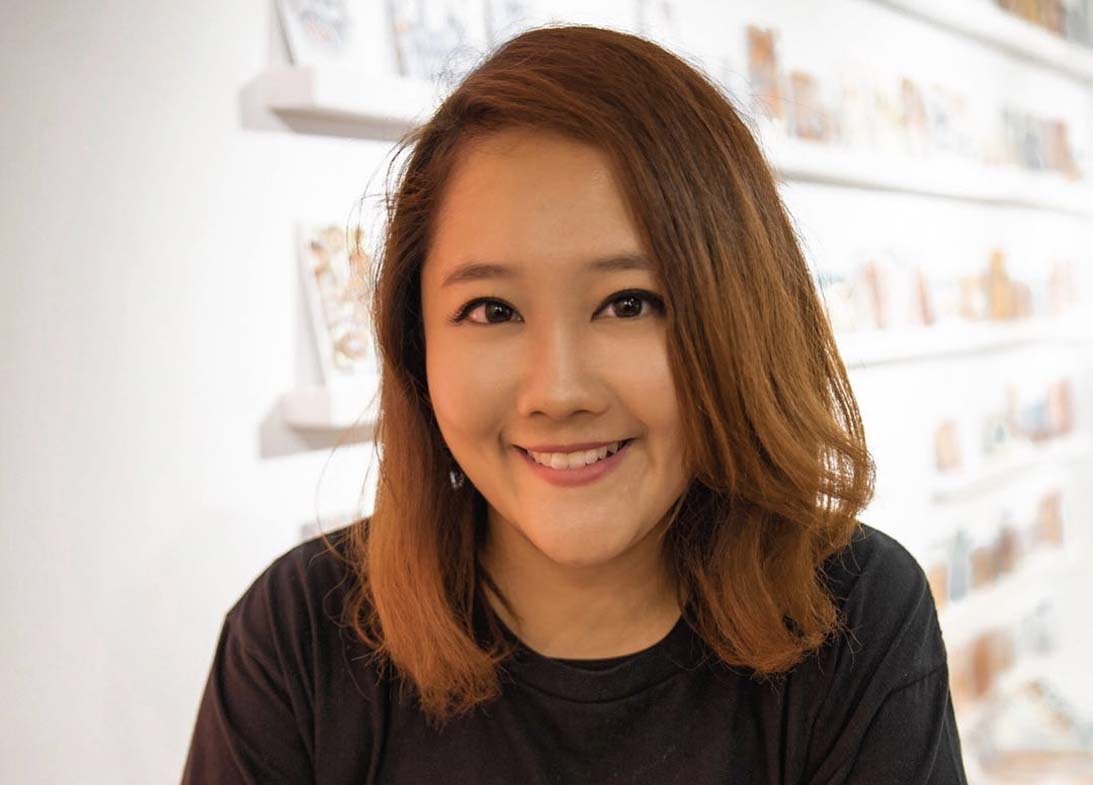 Emily Cheung
Chief Growth Officer
Emily wasn't only part of the transformation and internet revolution to the era of Big Data, CRM, digital marketing for the last 13 years; with skills and passion in data and innovations, she nourished the growth & transformation of multiple brands such as Skechers, Levis, Coty group (Lancaster & Philosophy), Maserati, GNC, and Huawei, etc. She loves travel and technology. With her passion, she established 1000+ museums network connections in Europe and Mexico which offer brands the opportunity to tap into art collaborations and expansion overseas.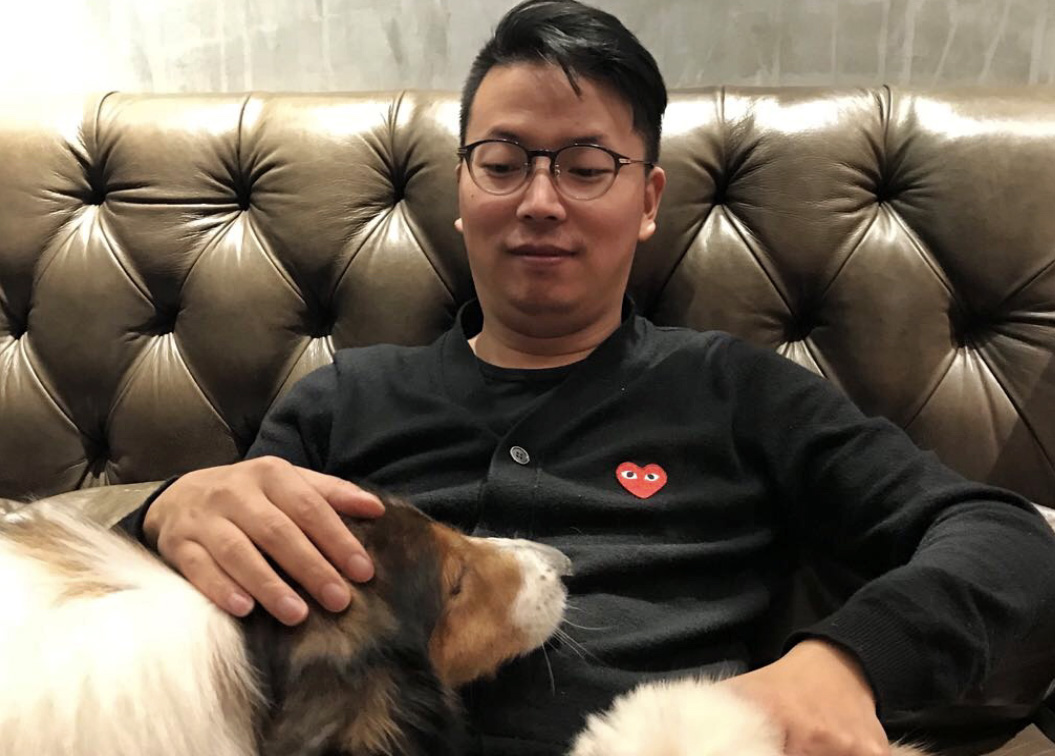 Ryan Song
Creative Director
Ryan has more than 16 years of advertising creative experience. Possessing profound art design skills, familiar with all-media visual expressions, specializing in brand communication and promotion, brand visual management, creative leadership. The core job dimension involves brand visual management, creative strategy, creative execution, and all-media visual design.
All materials and figures in this credentials are intellectual properties of Shanghai Createc Advertising Co., Ltd. and shall remain confidential unless advised by the company otherwise. 2020.