BALLANTINE'S
A SHOWCASE OF THE INTEGRATED CAMPAIGN
Whisky is considered an old-fashioned drink for many young consumers. We must rebrand whisky for a better reputation
Our answer was the "Highball," a trendy whisky drink of which Ballantine's was the preferred choice for a thrilling night.
We made it happen with 3 key visuals and 3 music videos (costing 3M). We welcomed a sales volume increase of 30%, the equivalent of 1 out of 5 young people in China purchasing a bottle of Ballantine's.
Hua Chen Yu, "Stay real" music video
Watch the creative assets!
Hua Chen Yu, Tia, Danke K9999, "3 in 1" TVC
Watch the creative assets!
Tia, Danke K9999, "More Substance" music video
Watch the creative assets!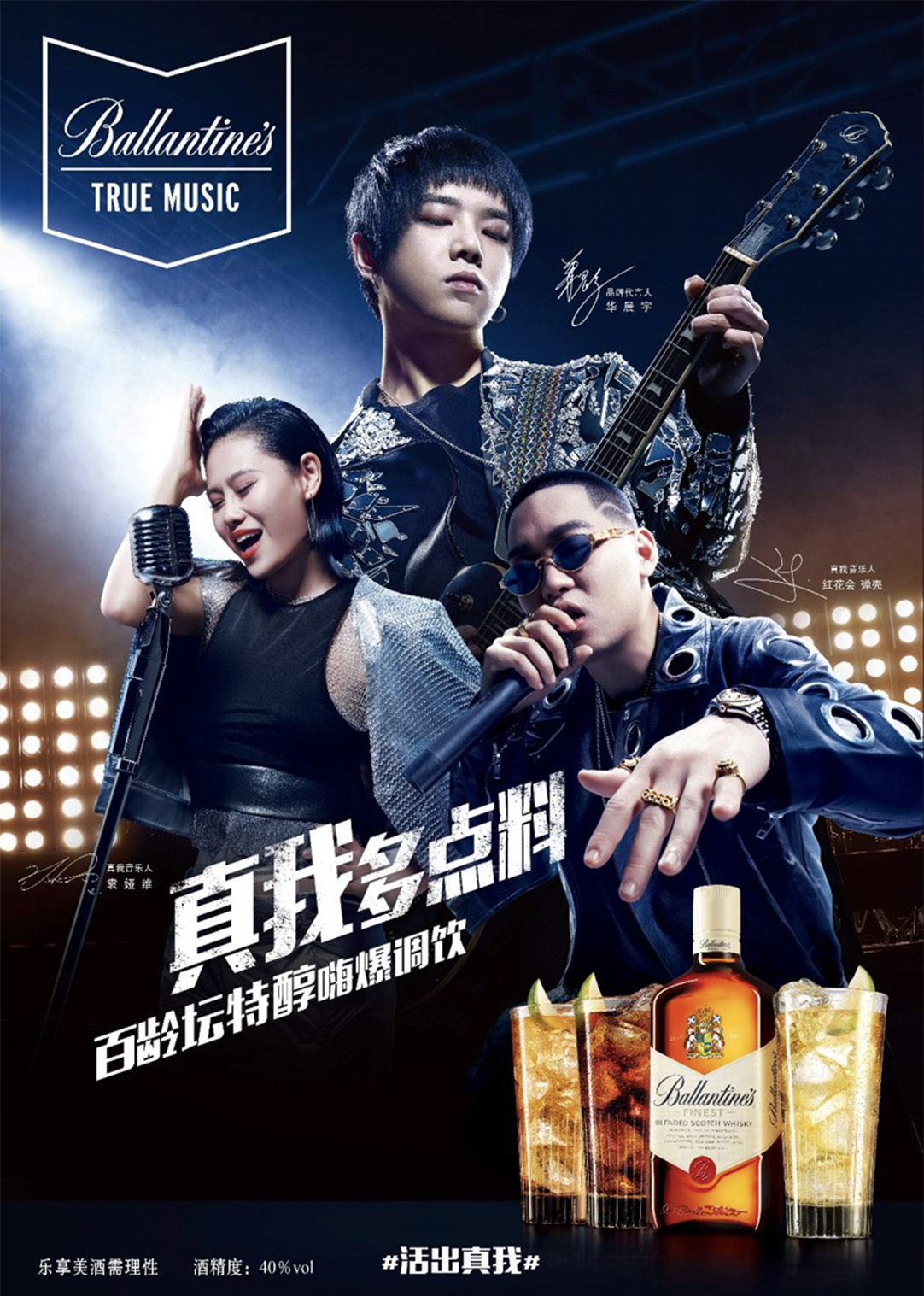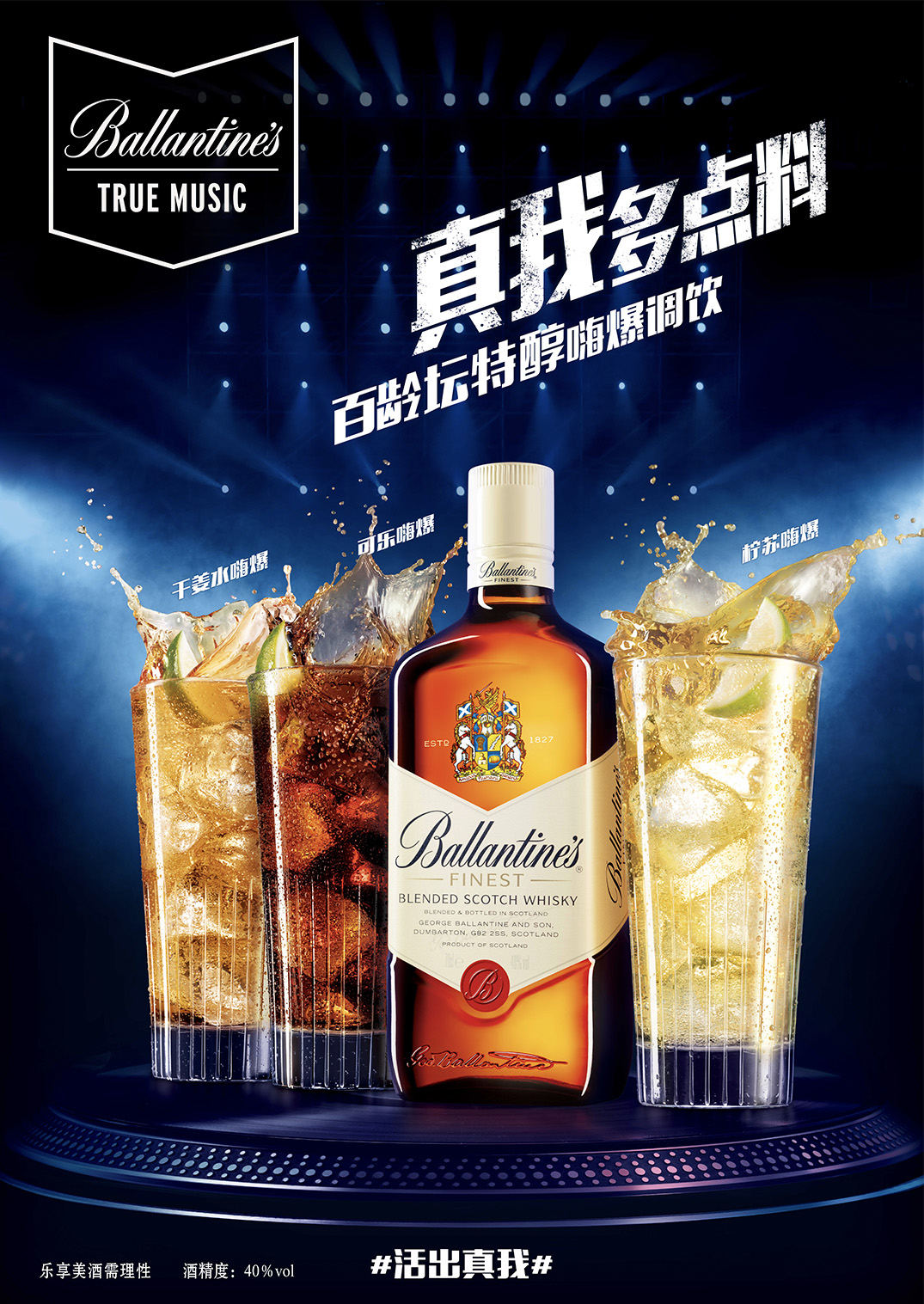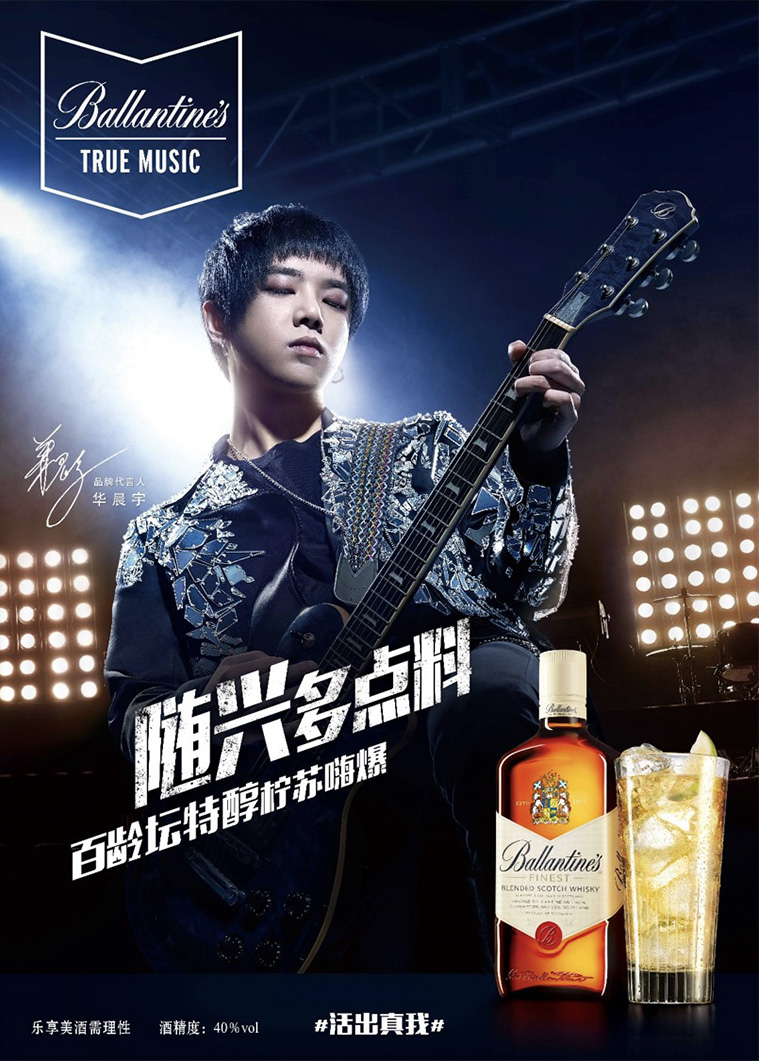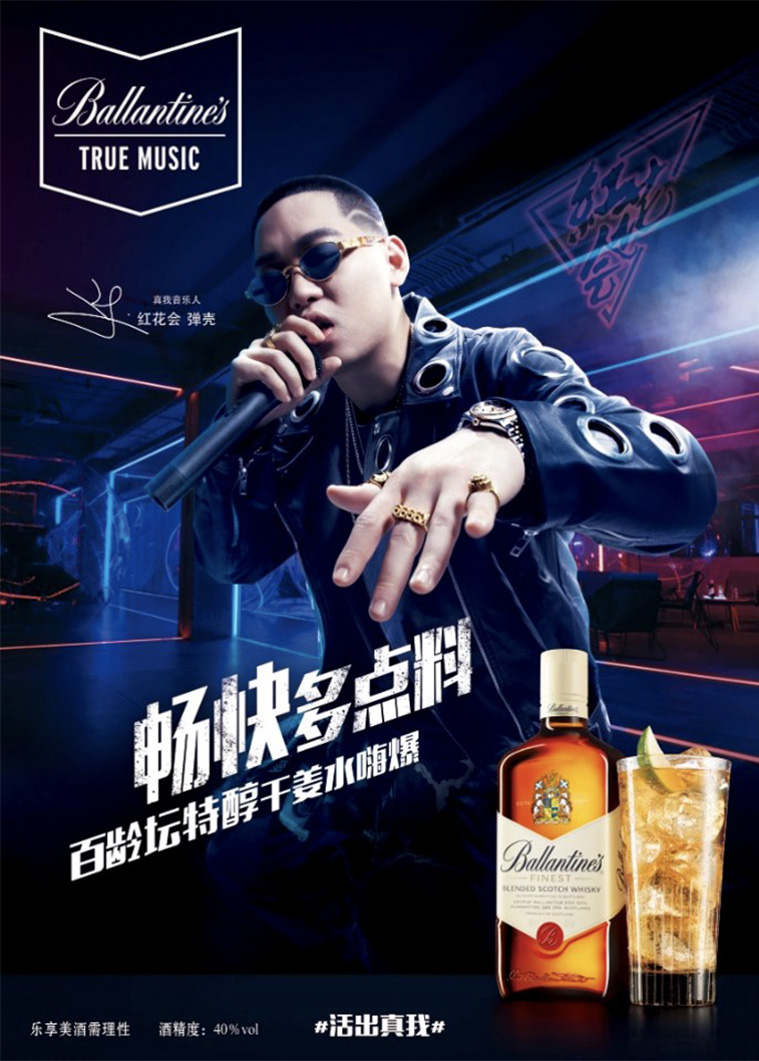 How Does Createc's 5C
Promotion Model Accelerate Brands'
E-commerce Growth?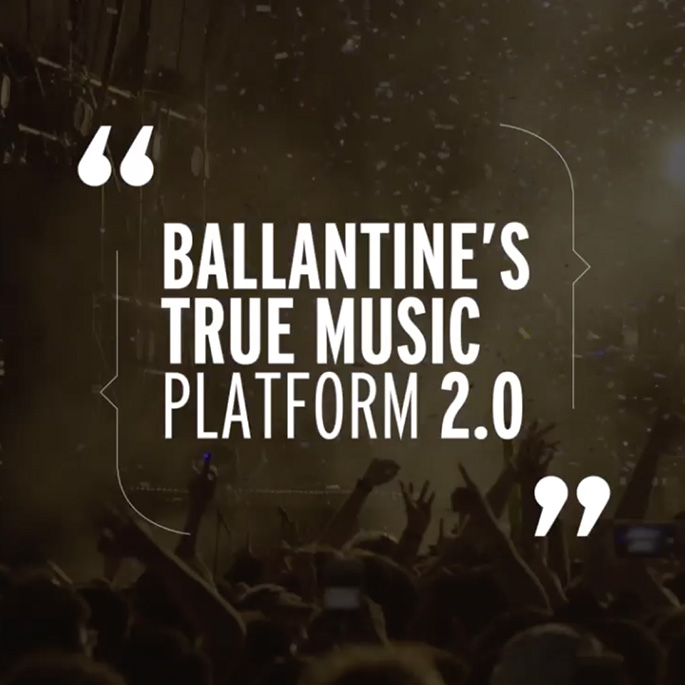 Music has taken up an increasingly important role in entertainment and lifestyle to young consumers in recent years under the influence of multiple heat reality shows, live bars and music APPs.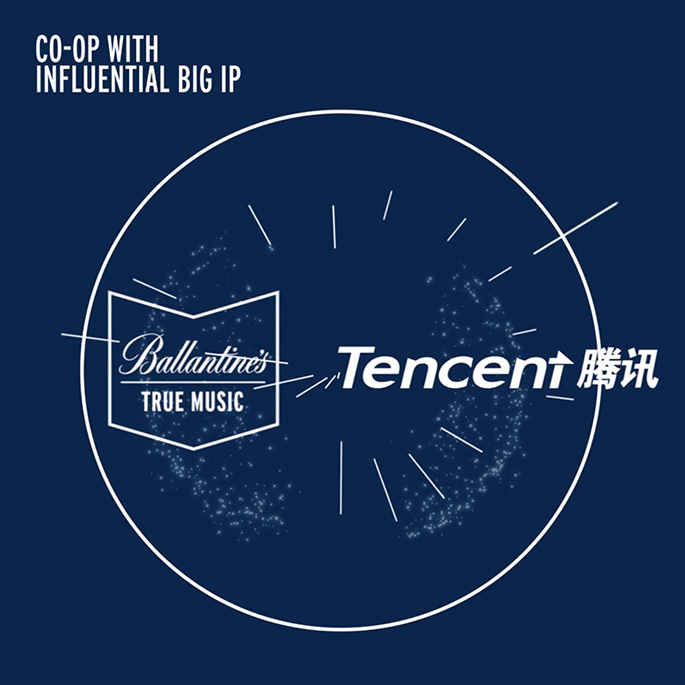 We maximized the traffic towards Tmall sneaker category festival by leveraging secondary market conversion mechanisms, sneaker media leaks, offline sneaker reseller collaborations, sneakerhead unboxing content and all sneaker-language you can imagine.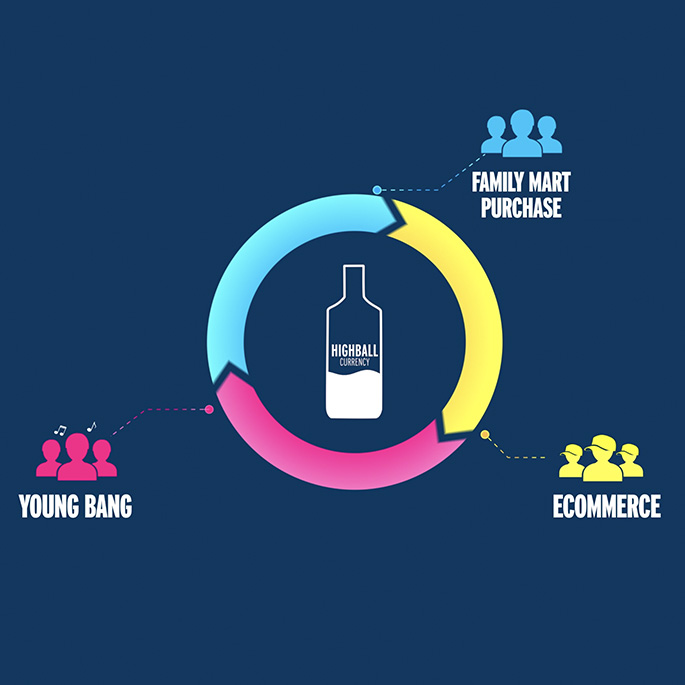 We decided on content evolution to top our channel evolution. We co-created music videos with true musicians Tia and Danker, placing our brand and product messaging within the lyrics.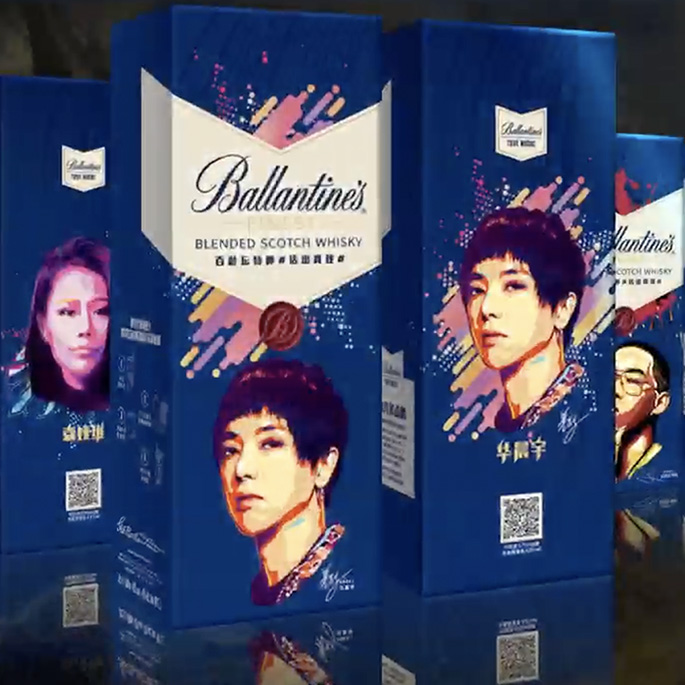 To commercialize, we created artist limited edition packs along with accessories and fashion items in collaboration with local streetwear brand Randomevent.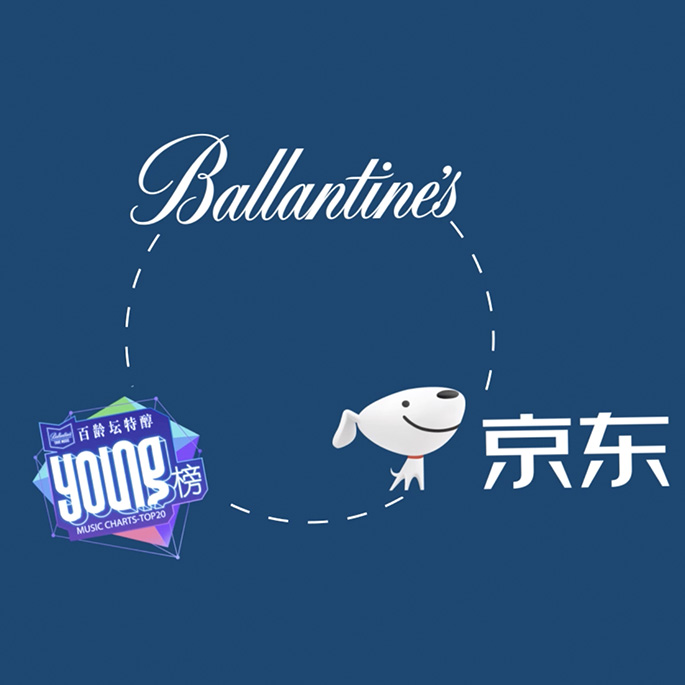 With everything in line, the conversion loop is closed with the collaboration with top music billboard "Young", JD.com, and our official brand zone. Music fans can buy collaboration products based on their cultural preference, earn highball currency at our brand zone, and vote for their favorite artist