MADNESS EVENTS
GATHERING CREATIVE INFLUENCERS FROM ALL OVER THE WORLD
"In a mad world only the mad are sane"
Using our network of over 300 active creative influencers from all over the world, Madness Creative Talks is a key event for introducing novel ideas within the scope of creative and commercial fields. This in effect works to introduce, link, and manifest collaborations for fascinating individuals to unlikely and refreshing projects.
We find people from all walks of life, enrolled in unconventional projects of their own to give an inspirational talk for 10 minutes. 3 to 4 speakers make up the event which is held in an artistic venue. A 10 minute Q&A session in between each speaker where the audience from all creative fields joins. At the end of the talks, we encourage everyone to stick around and mingle with each other with some drinks and music.
By curating a commercial and creative networking event into an enthusiastic and welcoming place to share and enjoy, we redefine how mundane briefings and project detailing can be done. Through this, we build up a community not just for the business but also for the eager minds that have so many wonderful projects to share, but too little of a stage to share them with,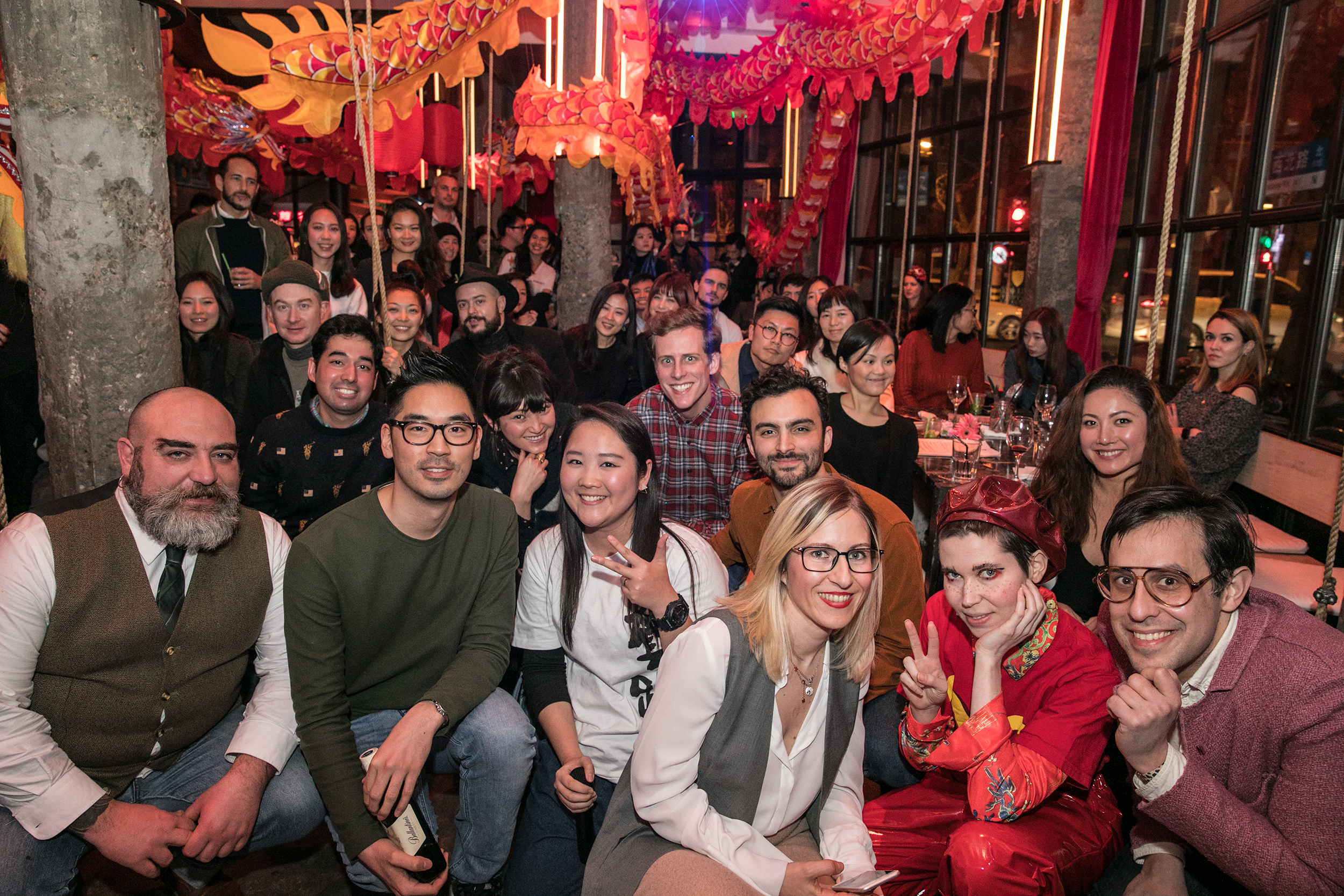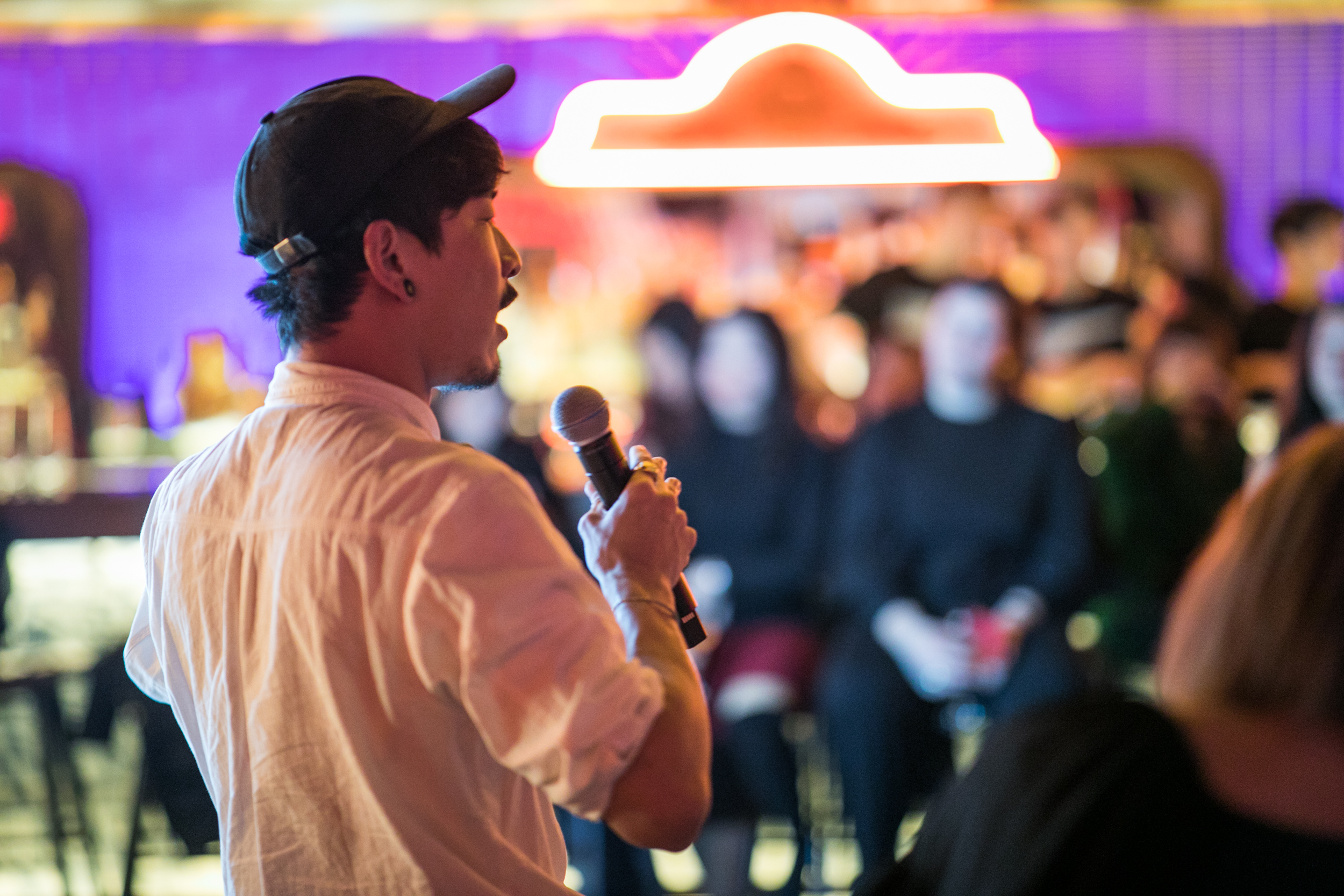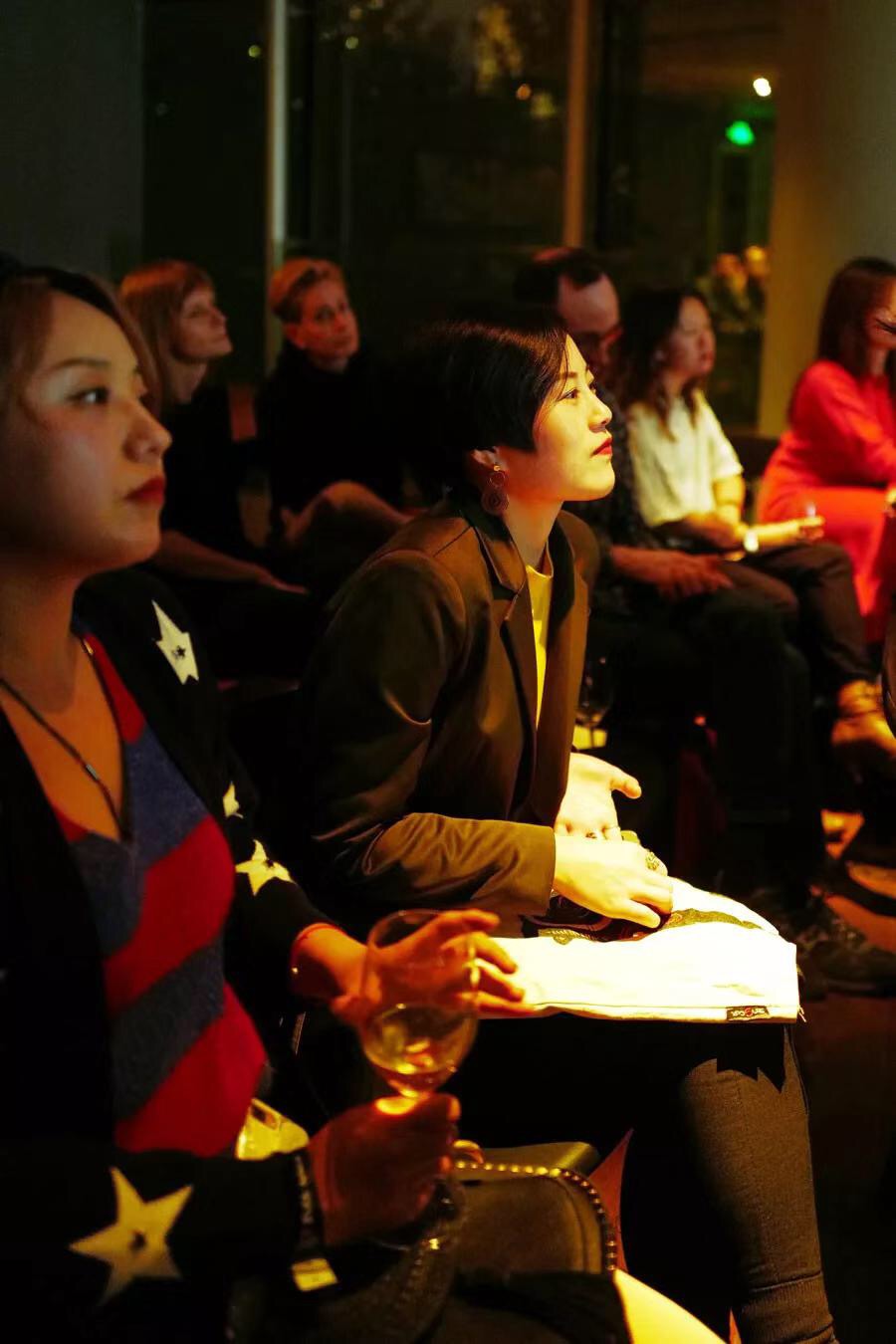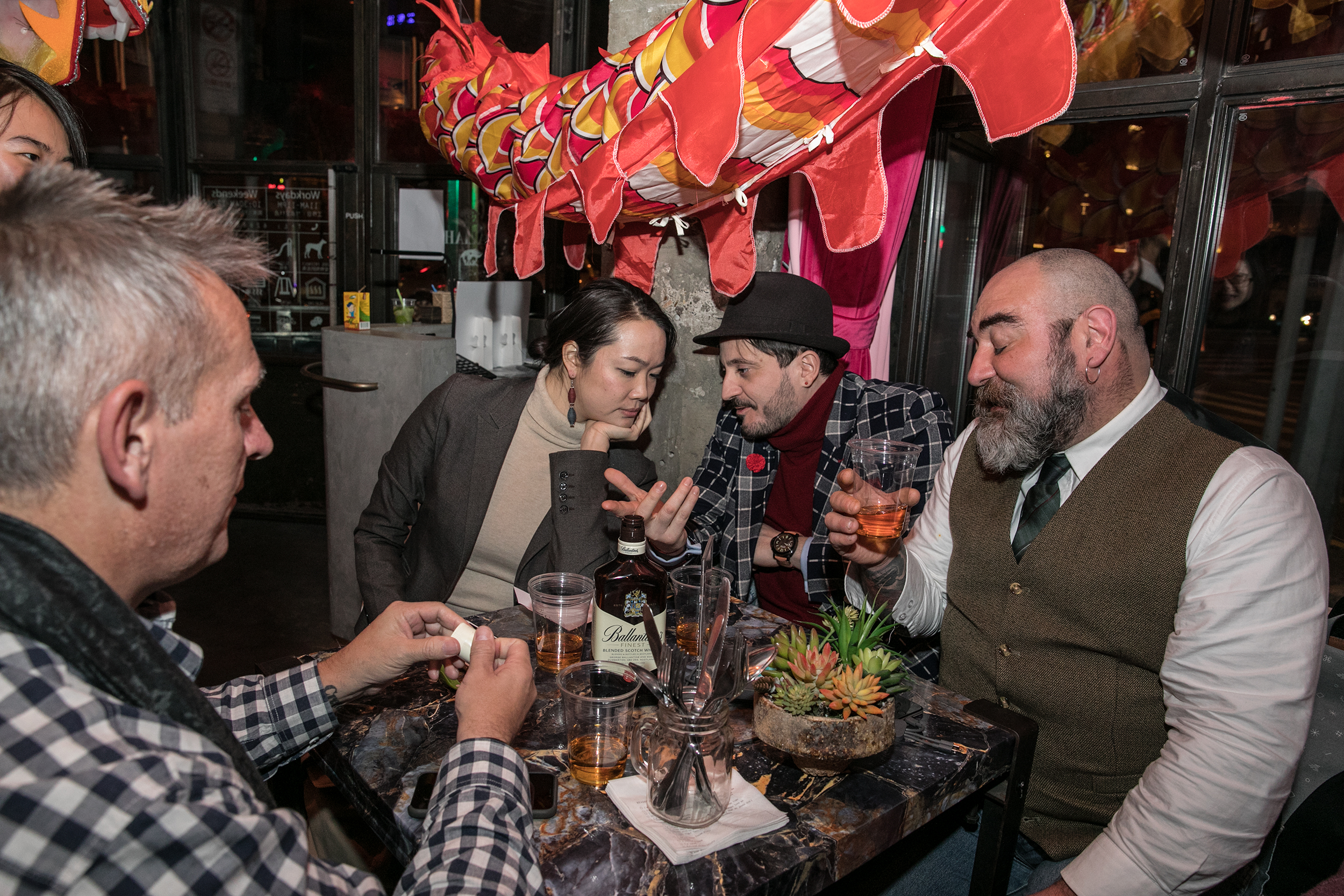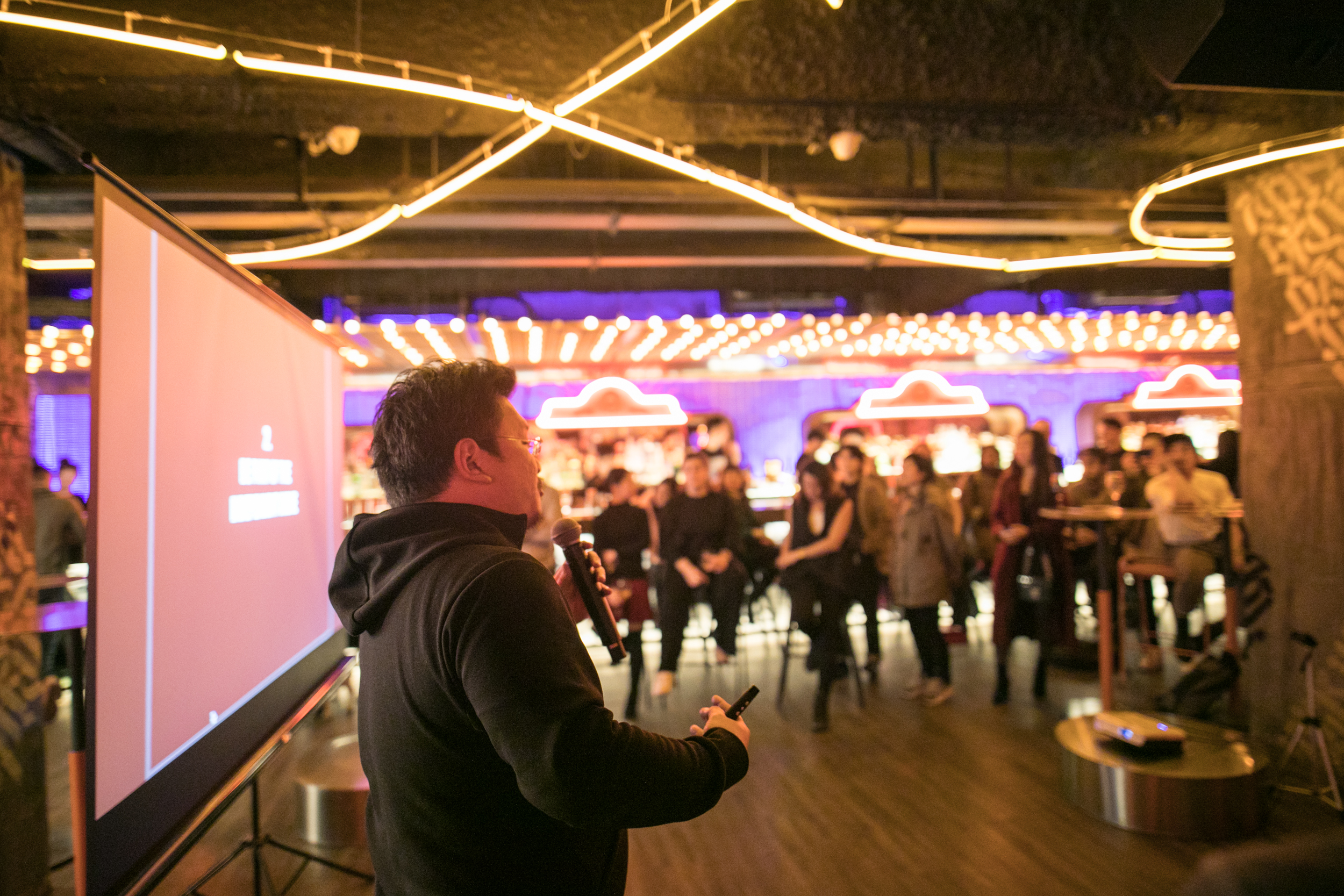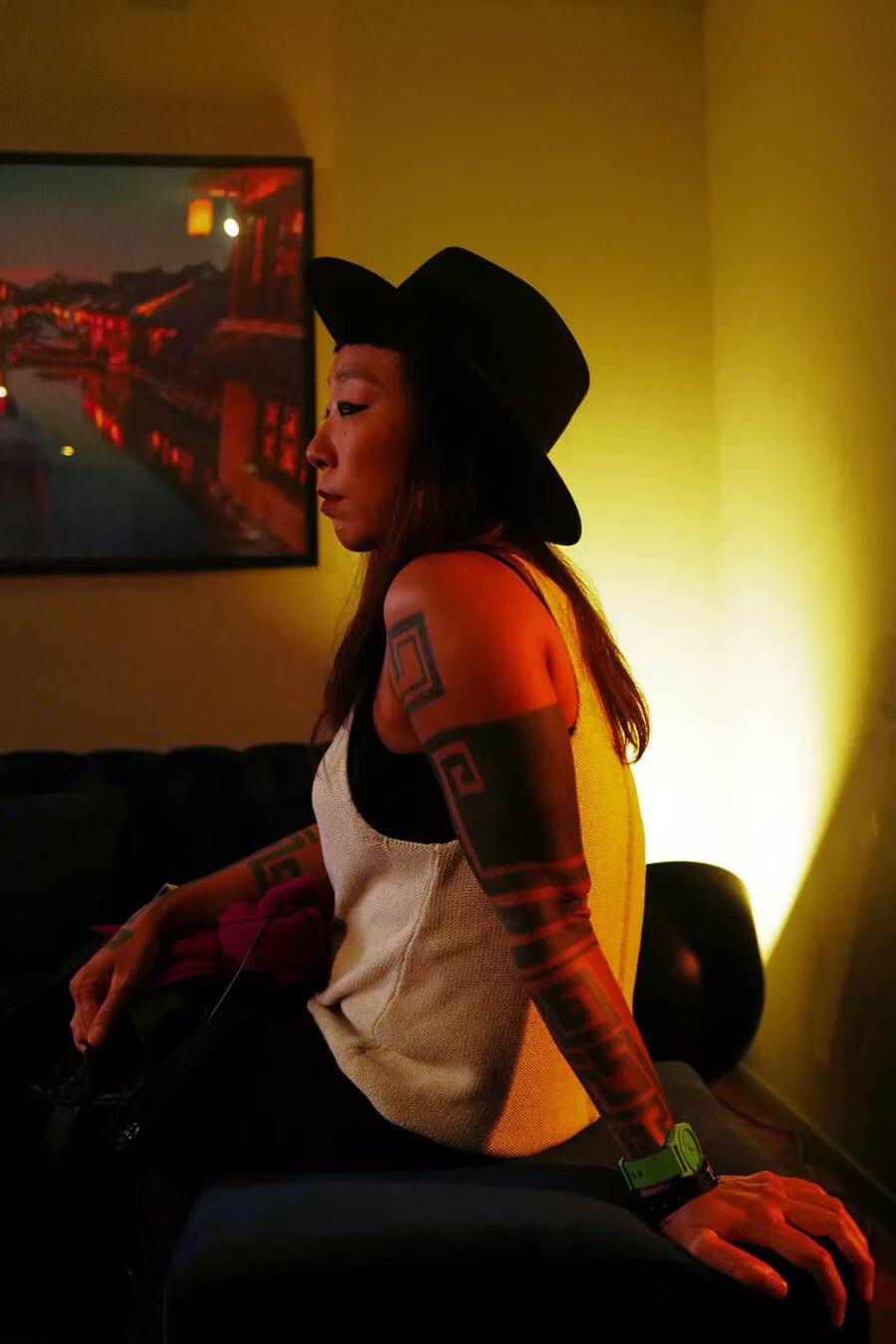 "A format that really stretches the
confidence of artists to a breaking point"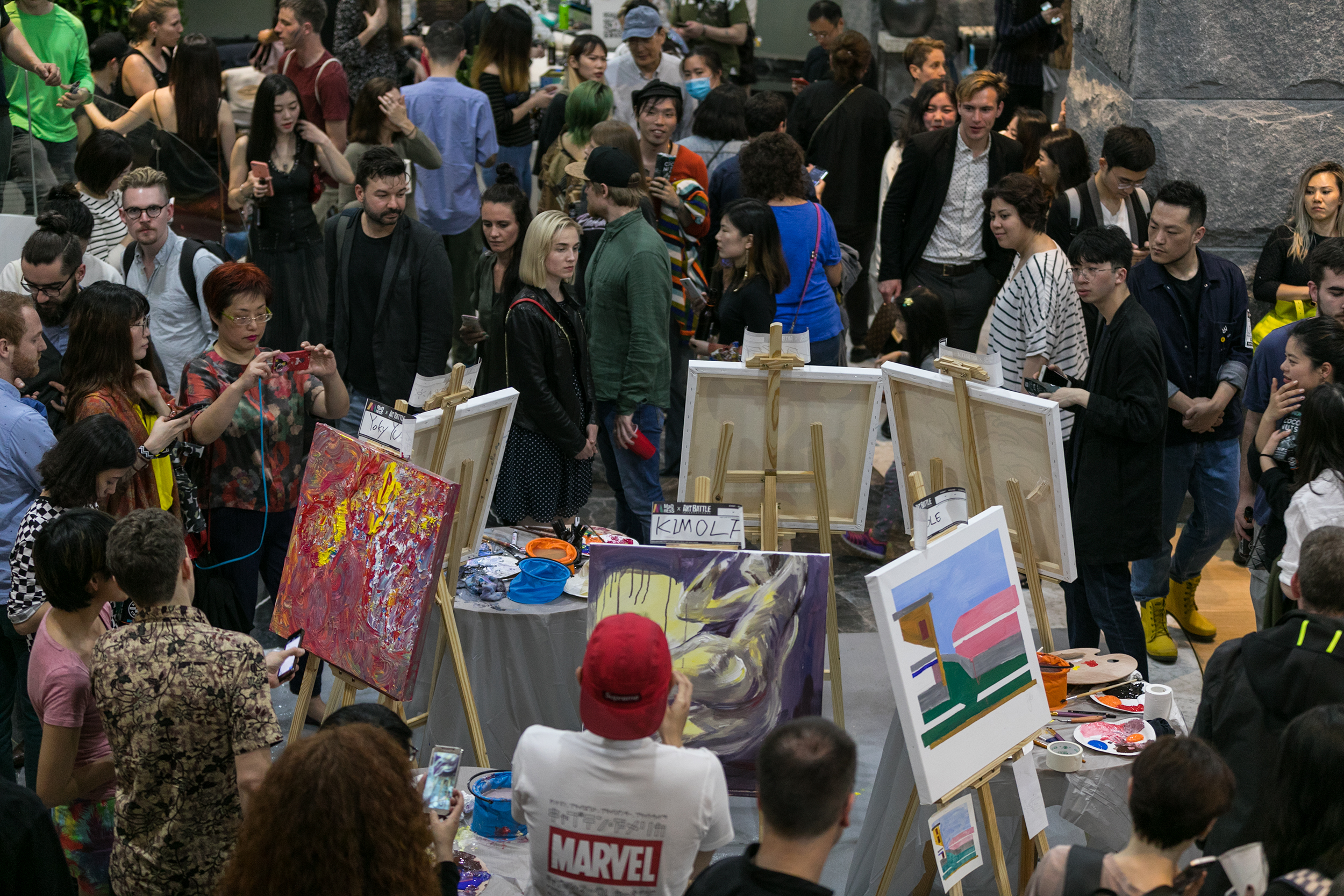 Paint Battle is a competitive live painting competition brought to China through Shanghai Madness. As part of a global network of linked tournaments, there are over 1000 events and more than 300 active registered artists within the Art Battle International© network.
Up to 12 artists compete in front of a live audience who circle the artists as they rush to create paintings within the given time. During the event, the audience is encouraged to vote and decide which artist wins in each round. Alongside the competition, people may participate in the silent auction and other on-site recreational activities.
By placing art into a thrilling and hip environment, people are encouraged to enjoy art in an unconventional way that's fresh and engaging. Through this experience, the audience builds an appreciation for art and can support the artists and art community in a natural way.
2019 Paint Battle Chengdu
2019 Paint Battle Beijing
2018 Paint Battle Chengdu
2018 Paint Battle Shanghai